News
3rd Smart Metropolia Congress to debate immigration
The 3rd edition of the Smart Metropolia Congress will take place at the end of next month in Gdansk and its core theme this year will be Metropolitan Society. Among the topics to be discussed are immigration and emigration, how social and employment policy should be shaped in relation to all age groups to ensure the region continues to thrive and how to deal with the increasingly important issue of an aging demographic.
The congress will take place at Gdansk's AmberExpo Exhibition and Convention Centre on Thursday October 23 and Friday October 24. Guest speakers, who will come from both from Poland and abroad, include the Mayor of Helsinki Hannu Penttila, Gdansk President Pawel Adamowicz and MEP Jaroslaw Walesa.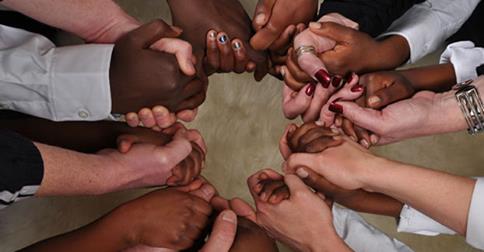 Among the questions to be discussed are what are the benefits and costs of both emigration and immigration and how should the region plan for the ever-increasing age of the population. What should society do to re-engage the more senior members of the population and how can their experience and energy be better tapped for the benefit of all? There will be a number of different panels running at the same time and the full programme can be found here.
The 2014 Smart Metropolis Congress is also about discussing one of the more important issues faced by today's world: environmental protection and waste management. Re:City is a two-day trade show with panel discussions to analyse the experience from the past year, in which Poland's new Clean and Orderly Municipalities Act came into force, to diagnose the issues in recycling, waste incineration and the Regional Municipal Waste Treatment Facilities (RIPOK).
Registration is free and is now open. If you are interested in attending we urge you to do so quickly as this promises to be the most popular congress yet.