News
City of Gdańsk defends its title in the European Cycling Challenge
Grab your bike, sign up to your local city team and get riding. Residents and companies from Gdansk and Gdynia are joining their local teams to take on cities from all over Europe in this year's European Cycling Challenge – Europe's largest urban cycling competition.
Have fun, save CO2, contribute to more sustainable mobility as well as help yourself and your city win prizes.
The City of Gdańsk will take part in the "European Cycling Challenge" for the second time this May. Last year, the Gdansk team enjoyed great success when it was crowned the champion in an event involving 38 cities from all over Europe. This year Gdańsk defends its title of 'Best Cycling City'. The competition begins on May 1 and will lasts throughout the whole month of May.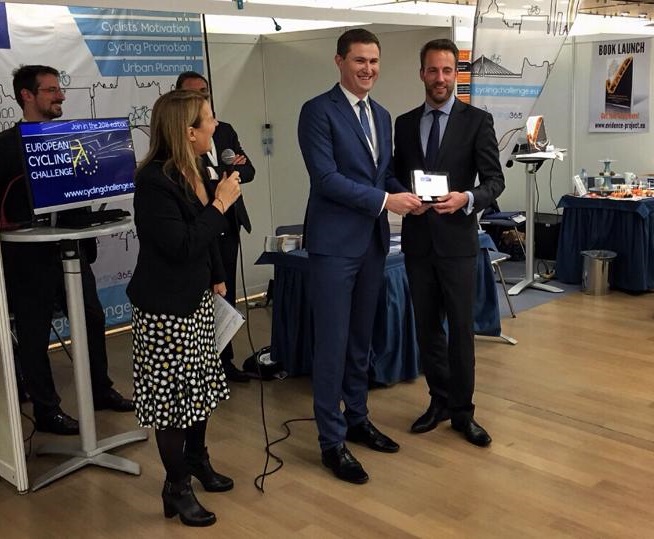 The European Cycling Challenge is a cycling competition for European cities initiated by the city of Bologna in 2012. Cities are represented by teams of residents who compete against each other in to achieve the greatest number of kilometres ridden. If Gdansk wants to win again this year it will have to beat, among others, residents of Dublin, Rome, Basel, Glasgow, Prague, Barcelona and Warsaw.
If you want to take part here's what you need to do:
- Register on cyclingchallenge.eu,
- Download the free app to your smartphone "Cycling365" (registration is also possible via the app). The Android app is here and the Apple version here
- Choose your team – Gdańsk or Gdynia (both cities are competing as well as five other Polish cities)
- Get out and ride! Record all your journeys by bicycle during May using the app and add to the sum of cycled kilometres by members of your city's team i.e. other residents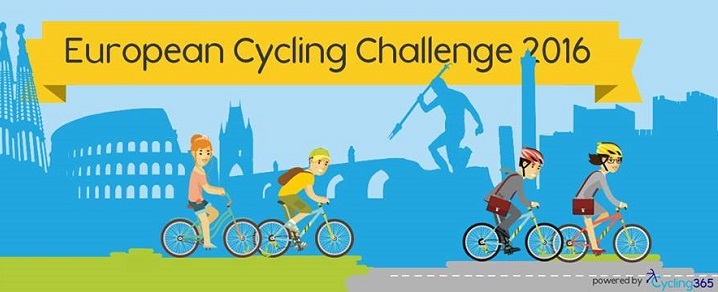 People who do not have a smartphone, can participate in the campaign by registering distances cycled directly on the website. For participants using other applications, you can import the gpx files directly to the website.
There are numerous awards awaiting Gdansk cyclists, including prizes for the 'Best 100' and the most corporate group with the most cycled kilometres. There's bikes and bicycle accessories up for grabs to the winners
Also anyone who achieves more than 1000 km buring May will receive a commemorative cycling T-shirt.
Aside from individual residents, we invite all Gdansk's companies to join in the "with bike to work" campaign, which the City of Gdańsk is organizing for the fourth time this year. Companies can sign up to participate in the European Cycling Challenge as a group and compete with each other in the number of kilometers traveled.
Please spread the word, sign up and get cycling for Gdansk.