News
Culture and language available for foreigners at the ECS
If you are a foreign resident of the Gdansk-Gdynia-Sopot Metropolitan Area you might be interested in finding out more on the Foreigners' Club being run by the European Solidarity Centre (ECS) in Gdansk.
They have created a series of courses on Polish culture, history, the city of Gdansk and the Polish language. The courses are designed to help non-Poles learn and understand more about the country and to help them discover books, films and cultural events that they might otherwise not be aware of.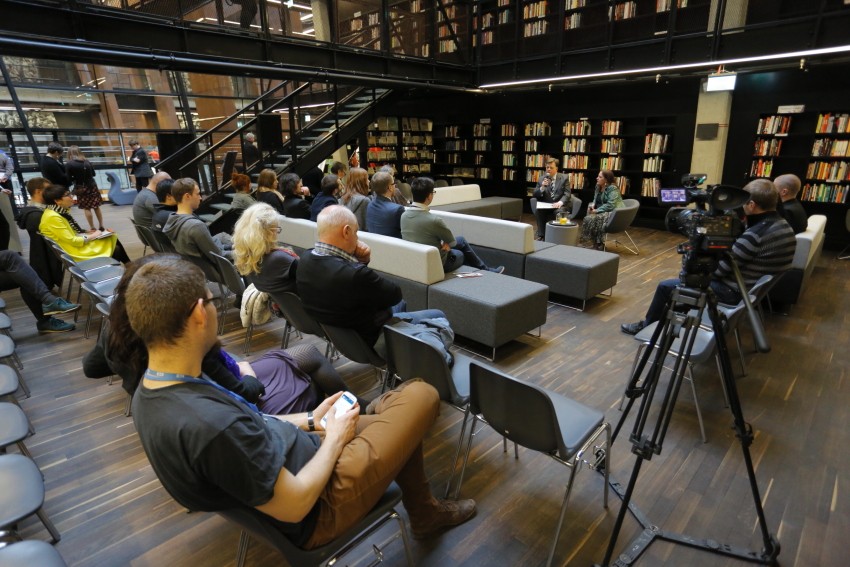 The classes are hosted in the ECS Library where a special section has been created especially designed for the needs of the foreigner – the Foreigner Library. The library contains lots of books on the Polish language and study books aimed at all levels.
The Foreigners' Club organizes meetings and Polish language lessons during the week. The Cultural Club meet at 17:00 on Mondays while there are Foreign Language Club meetings on Tuesdays and Wednesdays. There are lessons for advanced groups on Tuesdays at 17:00 and for beginners on Wednesdays at 17:00. The classes are taught by students from the Academic Circle of Young Educators from the University of Gdansk, a group which helps to provide language and cultural education for foreigners.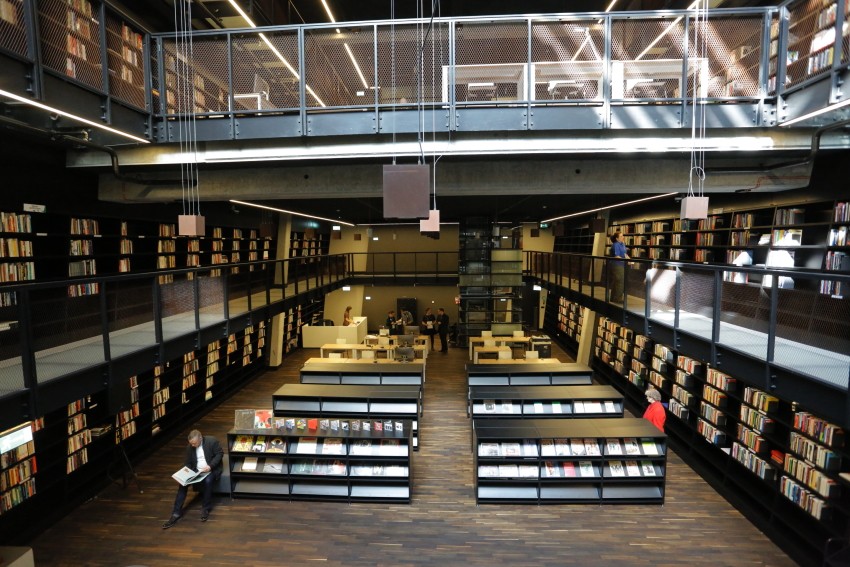 To find out more about the club contact Katarzyna Błaszkowska (k.blaszkowska(at)ecs.gda.pl,
tel. 58 772 40 74. The club and the various courses are free of charge. Contact details can be found here (Polish only)