News
Delegation visits the Rotterdam-Hague Metropolitan Region
A delegation of the Gdansk Gdynia Sopot Metropolitan Area association paid a visit last week to Rotterdam in the Netherlands.
The delegation was made up of representatives from some of the local governments who are members of the association and its objective was to exchange experiences related to the running of a Metropolitan Area.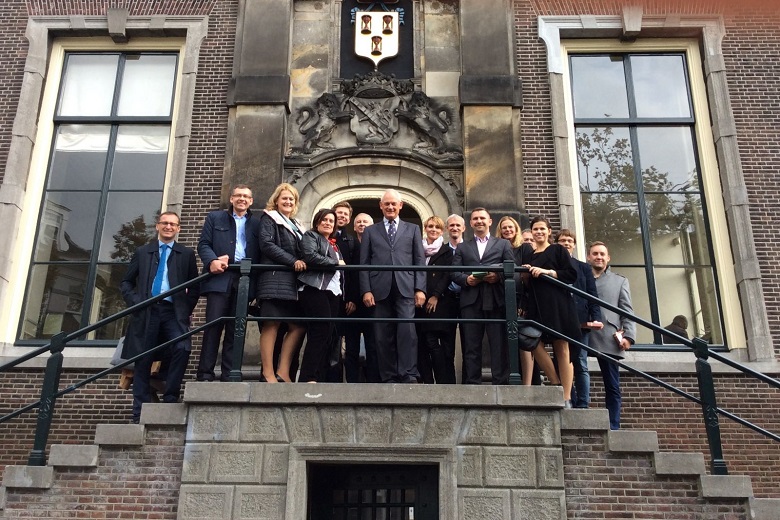 The Rotterdam-Hague Metropolitan Region is seen as a natural partner of the Gdansk Gdynia Sopot Metropolitan Area because of the number of similarities that exist between the two associations

• both have polycentric settlement.
• both geographically occupy a coastal location
• both have a 'bottom up' structure of metropolitan cooperation.
The Rotterdam The Hague Metropolitan Area (Dutch: Metropoolregio Rotterdam-Den Haag) was founded in 2014 and includes 23 local governments. The area covered by the association covers 1,130km2, is home to over 2 million people and is where you will find Europe's largest port – Rotterdam.
In comparison the Gdansk-Gdynia-Sopot Metropolitan Area association currently has 54 local governments as members and covers a total area of nearly 6,700km², which is inhabited by 1.55 million inhabitants.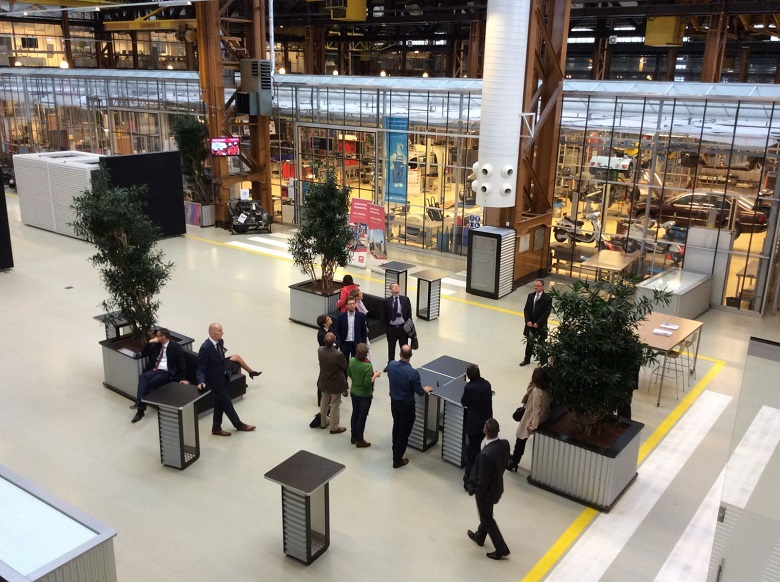 The intensive program included discussions over the use of funds from the European Regional Development Fund, the implementation of the Integrated Territorial Investment (Polish - ZIT) mechanism and management organization in the Rotterdam-Hague Metropolitan Area. The Gdansk-Gdynia-Sopot Metropolitan Area delegation also visited the business-scientific-conference centre located in the converted buildings of the former shipyards and the Damen Shipyard - the second largest shipyard in the Netherlands.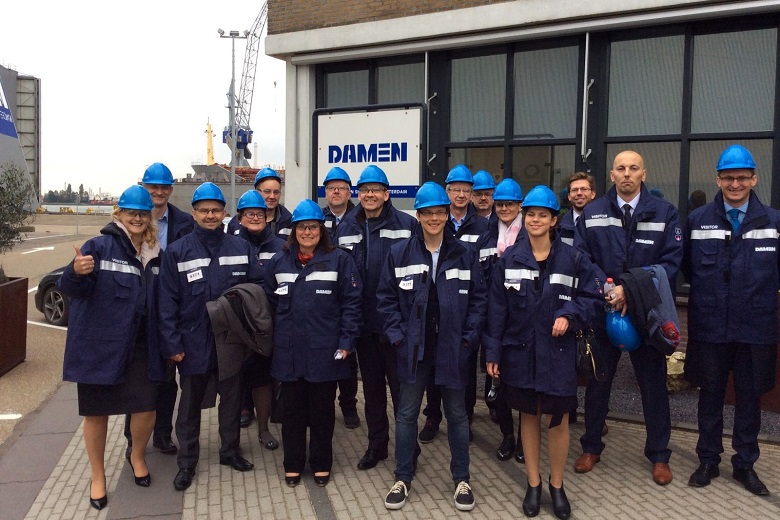 The mayor of Rotterdam, Ahmed Aboutaleb, was in attendance at one of the meetings where he outlined a vision for the development of larger cities in a particularly interesting and convincing manner. Mr. Aboutaleb also stressed that by creating a policy for Rotterdam, the largest city in the Rotterdam The Hague Metropolitan Area, he also felt responsibility for the challenges and problems faced by smaller municipalities in the association.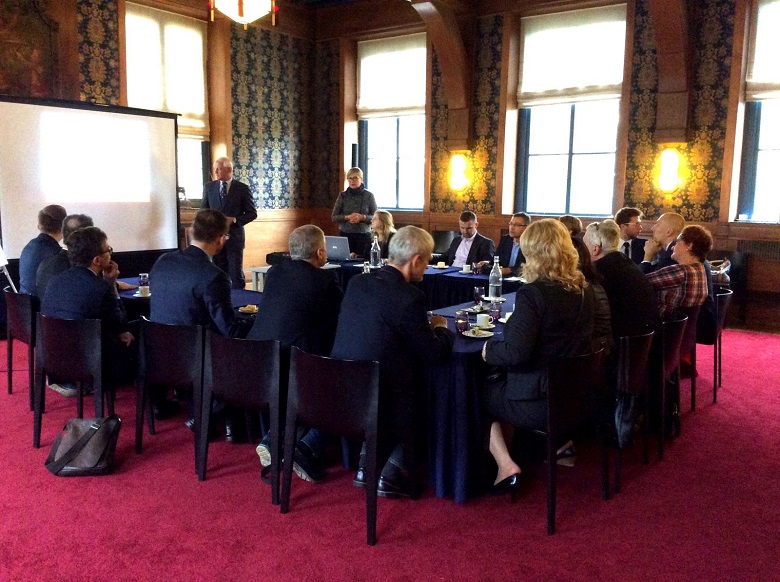 On the final day of the visit the delegation members visited Schiedam, a town with a population of 70,000 which neighbours Rotterdam. The mayor of Schiedam, Col Lamers, outlined the history of the development of the city and presented the city's major investment plans for the coming years.
The visit was co-financed by the European Union under the Operational Programme 'Technical Assistance'.