News
Gdansk Startup plans further development after investment funding
Startup SentiOne is to further develop its pioneering internet monitoring tools thanks to an injection of 14 million PLN (€3.25 million) by Venture FIZ managed by Trigon TFI SA. This new funding will allow for development and strengthen the company's position on the European market, where it already monitors opinions in 26 European countries.
SentiOne began operations four years ago in Gdansk at the Faculty of Electronics, Telecommunications and Informatics at the Gdansk University of Technology. There Bartosz Baziński and Michal Brzezicki created a prototype of a system that allowed them to automatically monitor the internet and assess the reach and tone of published statements. The AINOT investment fund was the first to demonstrate belief in the potential success of the tools.
SentiOne and its creators have won a number of awards in the last few years including the Polish Agency for Enterprise Development 'Innovative Project Award'; the 'Microentrepreneur of the Year' award and the award for the 'Young Entrepreneur of the Year'.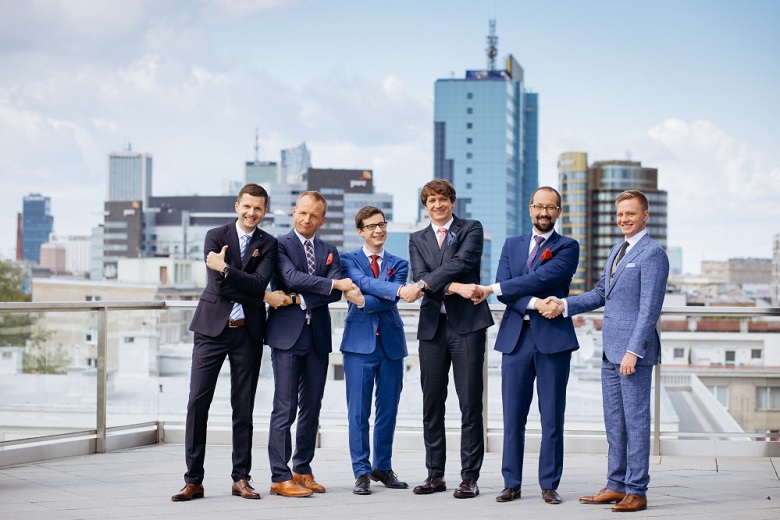 'Two factors influenced our decision to invest in the company. The first was SentiOne's harmonious and strong team of founders who presented interdisciplinary experience. The second factor was the scalable business model which was based on a solid foundation and which from the outset has grown at an impressive rate of over 100% year on year.' Octavian Jaworek, Managing Venture FIZ:
'Thanks to this investment we can fulfil two main goals. First, we can accelerate our expansion into other European markets. Secondly, we can improve the product by introducing solutions which will put us ahead of the global competition. We want to automate the analysis of content from the Iinternet to the boundaries of possibilities, offering SentiOne customers not just raw data but specific business knowledge and intelligent recommendations'. Kamil Nuthatch, CEO SentiOne:
The company currently has offices in the Netherlands, Hungary, the Czech Republic and Germany among others while in Poland they have offices in Warsaw and in the Starter building in Gdansk.
This piece was based upon one published on the Business Insider Polska website on November 3rd.