News
Pomeranian residents living ever longer
New data from the Central Statistical Office (GUS) has revealed that Pomeranian residents are living on average eight years longer now than they were two decades ago. Experts have put the increase in life expectancy down to improved lifestyles, healthier living and medical advancement.
According to GUS the average life expectancy for men in Pomerania is 74 years and 81 years for women.
In comparison, just 24 years ago these figures were 66 years of age for men and 74.7 years of age for women. During the 1990s significant improvement was noted in all regions of the country and this improvement continues to be seen most impressively in the Pomeranian region where the increase in men's life expectancy by 8.1 years and women's by 6.5 years are amongst the largest increases in the country. On a national level the life expectancy for both men and women is highest in Pomerania.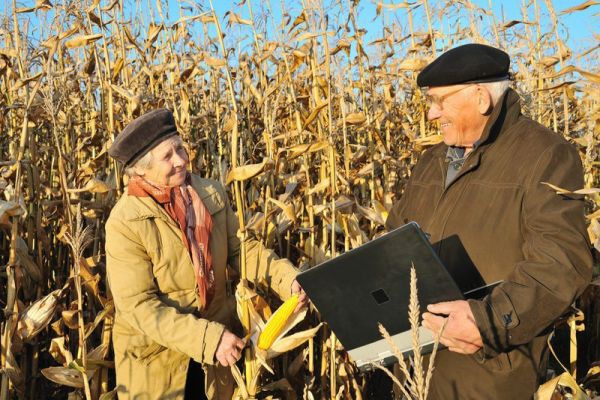 One final interesting fact to come out of the statistics is that urban dwellers live longer that those living in the countryside. Men living in urban areas have a year longer life expectancy than their counterparts in the countryside, while urban dwelling women can expect to live two years longer than women in the countryside.
This article was written using information published in an article on the portalsamorzadowy.pl website on August 25, 2014.