News
Take a look at the new SKM
There was a sneak preview of the new Rapid Suburban Railway (SKM) trains which are about to be put through final testing before starting work on the metropolitan area's rail network.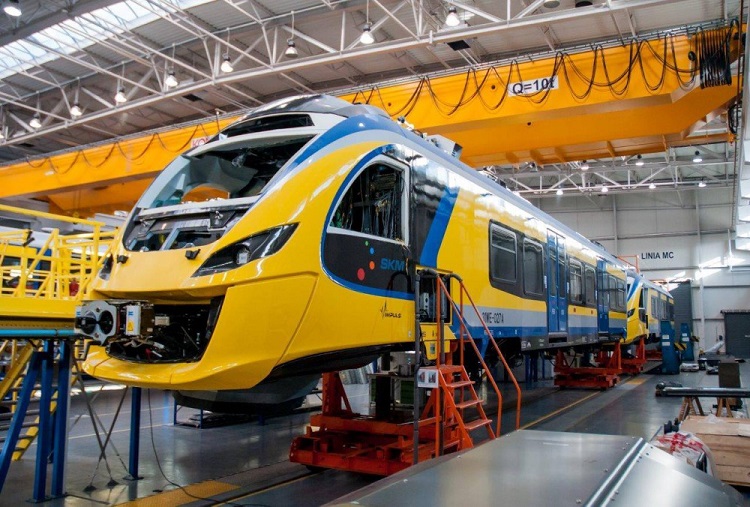 Testing will see the trains run up to speeds of 160km/h while various component and safety checks are carried out. The trains are nearly 75 metres in length and are designed to carry 511 passengers, 152 of whom can be seated.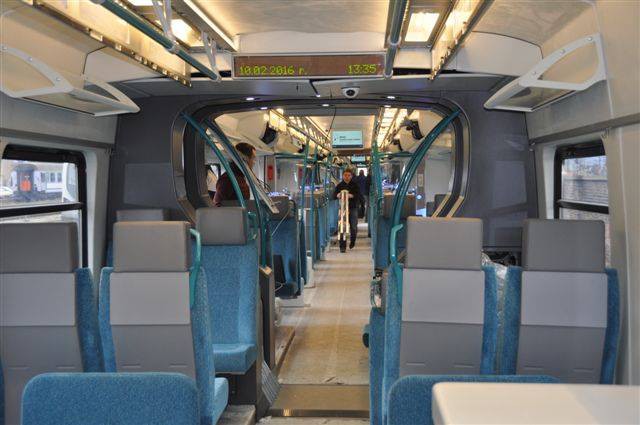 As befits a model designed only in 2012, the Newag Impuls, will be air-conditioned throughout, adapted for the needs of the disabled including automatics ramps and fitted with places for cyclists and their bicycles. That's not all though - the trains will also come fitted with electricity sockets, toilets and cashless vending machines.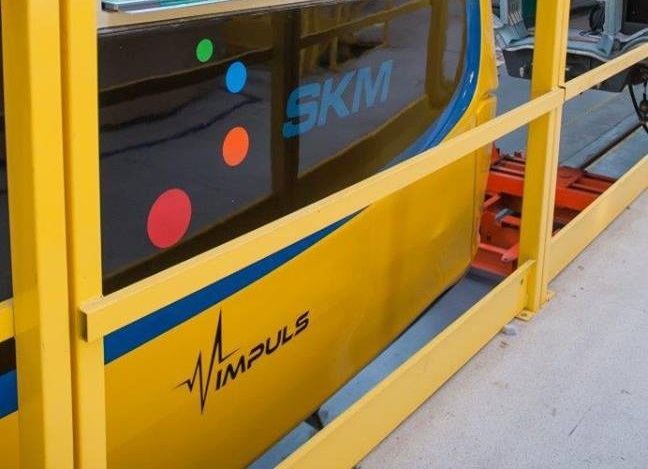 The Newag Impuls trains have been designed and built in Nowy Sącz in the south of Poland and the plan is to initially run them on the Wejherowo to Tczew route. March will see the delivery of the first two of the new models which have come at a cost of PLN 35.5 million.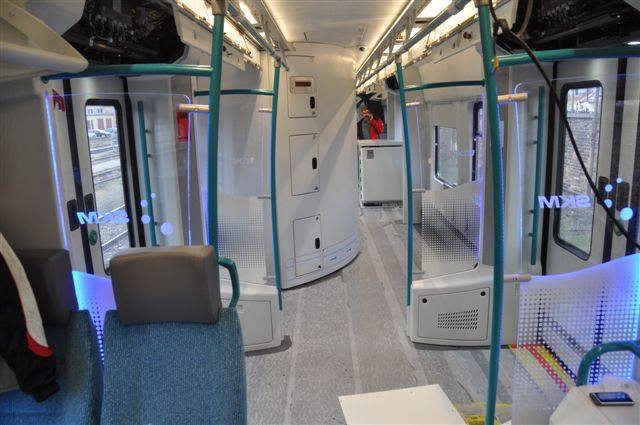 An interesting fact about these new trains is that they are currently the fastest trains built in Poland with one having clocked 211km/h during testing.
This piece was based on an article that appeared on Trojmiasto.pl